Hello, everyone.
I have registered "Battle Crust" on Steam Greenlight. I'd like to introduce this game.
"Battle Crust" is a 80's-90's arcade-style shooter for windows PC.
This game has already been completed. If this game is able to get Greenlit, we can immediately release.
But we need more votes to get Greenlit. If you are interested in this game, please support it by voting "yes" .
Thank you.
Greenlight link
http://steamcommunity.com/sharedfiles/filedetails/?id=604680857
youtube link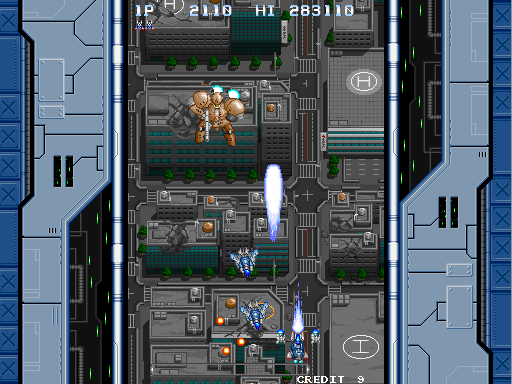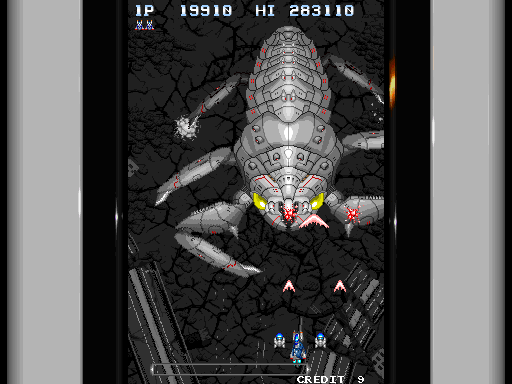 ---
---
monoRAIL wrote:This looks great - it reminds me very much of R-Type 2.
Thanks! R-Type Ⅱ is my favorite title!
---
---
---
---
---
---
I confirmed that article. Thank you so much!
---
Posts: 54
Joined: Sun Jul 29, 2012 1:54 am
Location: Natal - RN, Brasil
What amazing game, man!
SENTA A PÚA!
---
Who is online
Users browsing this forum: No registered users and 3 guests