Hello,
I'd like to introduce the game i'm currently working on,
Steredenn
, from Pixelnest Studio.
We have just released a new
teaser
that shows some heavy gameplay sequences:
Also, here's a couple of
screenshots
: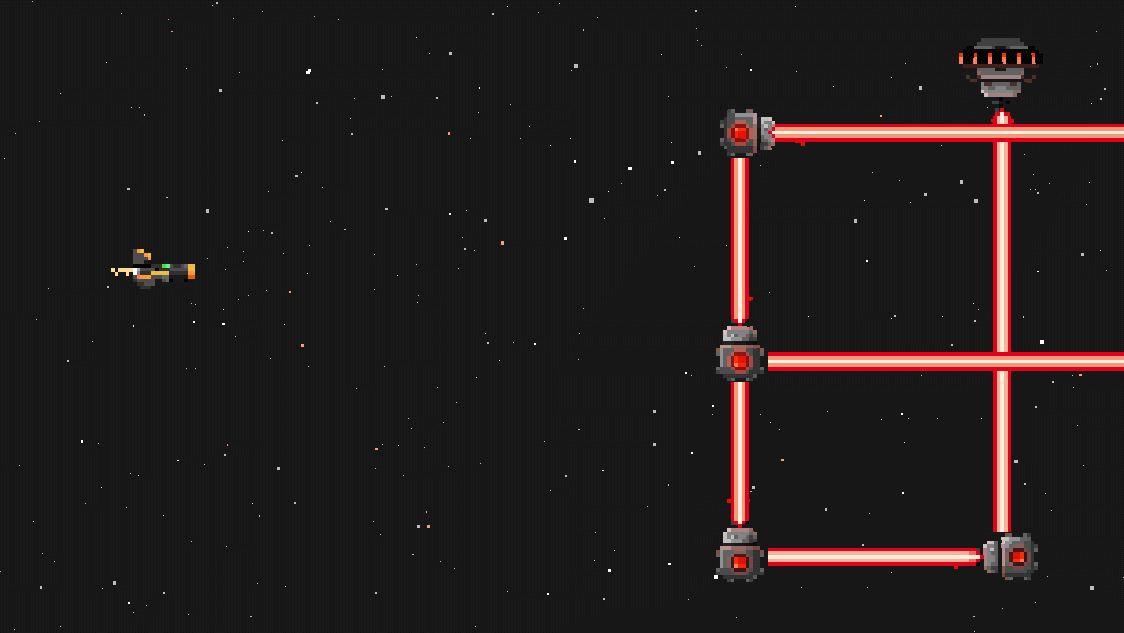 If you want to get the latest news, see the official website: .
We also have a devblog:
http://steredenn-game.tumblr.com/
if you want to learn more about the game and its mechanics.
We plan to release it before 2015 (or very early 2015), for iOS and Android first and probably on some other platforms (PS Vita? Windows Phone?).
We will probably be looking for beta testers before the release, I'll leave a message here if some are interested.
Also, please feel free to ask any question, I'll do my best to answer it.
Thanks for your time.
Indie game and software developer.
- Co-founder of Pixelnest Studio ()
- Working on Steredenn ()
---
Looks great. I hope you'll do a windows release also, as this would be great to play with a controller.
| | | |
---
Thanks!
Yes we do not exclude a desktop version, but it a second time and... maybe with some additional content?
Indie game and software developer.
- Co-founder of Pixelnest Studio ()
- Working on Steredenn ()
---
Who is online
Users browsing this forum: No registered users and 1 guest