Hi all,
I Just wanted to tell you about my new shoot 'em up that I've been developing over the last 2 years which I have decided to call Andromeda Wing. I have used C++ and DirectX 9 when coding the game engine and 3DS Max to create the graphics. I have drawn a lot of inspiration from Xenon 2 on the Amiga which is a game I used to love playing in my younger years.
I have included spiders and centipedes that emerge from tunnels and you can check it out here on Steam:
It is a solo project and will be my first commercial release when it becomes available to buy and download in late August / early September.
Here are some screen shots of Andromeda Wing: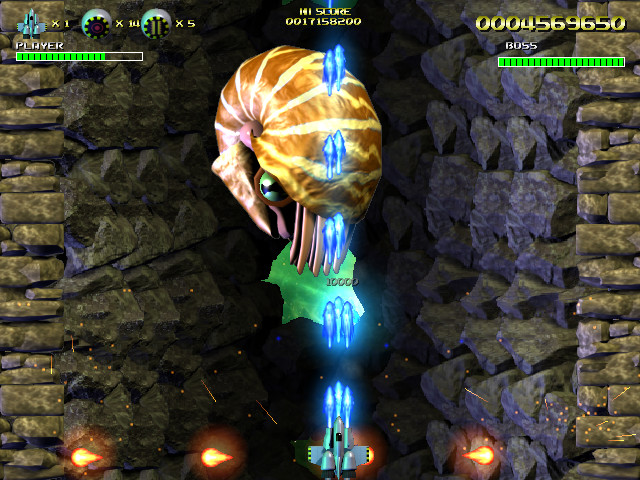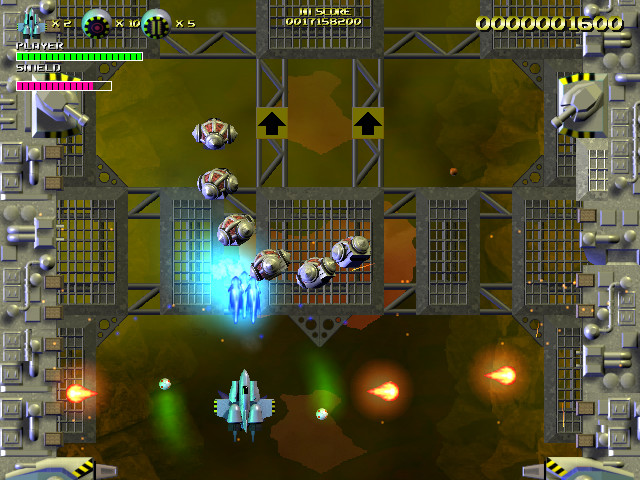 Here is the same video of my game uploaded on YouTube which basically shows my demo / arcade attract mode sequence since I have no video editing software!
Thanks for looking and hope you like it!
Adam
Last edited by
monoRAIL
on Thu Aug 10, 2017 12:06 pm, edited 1 time in total.
Reason:
Fixed the YouTube link
---
This looks great. I played a whole lot of Xenon 2 on my PC when I was young and I think you've captured the feel of Xenon really well. I fixed the YouTube link in your post by the way.
| | | |
---
Thanks for the kind feedback and thank you for fixing the YouTube link!
---
---
Hi everyone,
Just to inform you all that I have now added controller support and to let you know that development is coming along nicely with a Steam release imminent
---
Hi all,
Andromeda Wing is now available to buy on Steam here;
Please feel free to check it out!
---
Here are some new screen shots of Andromeda Wing;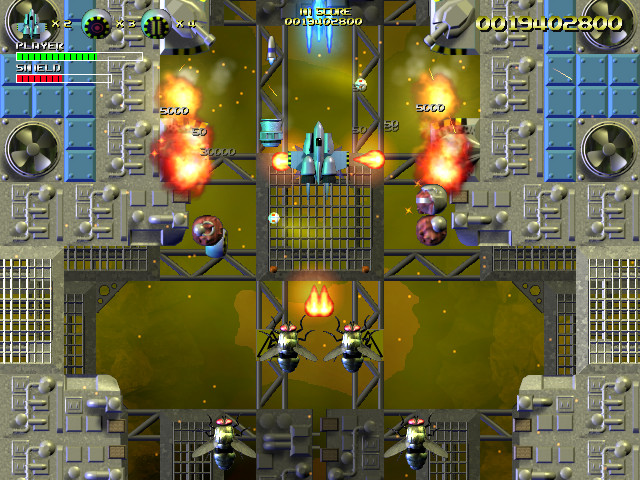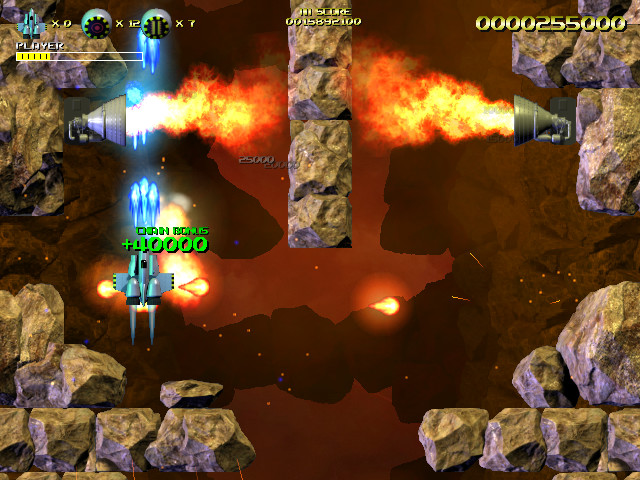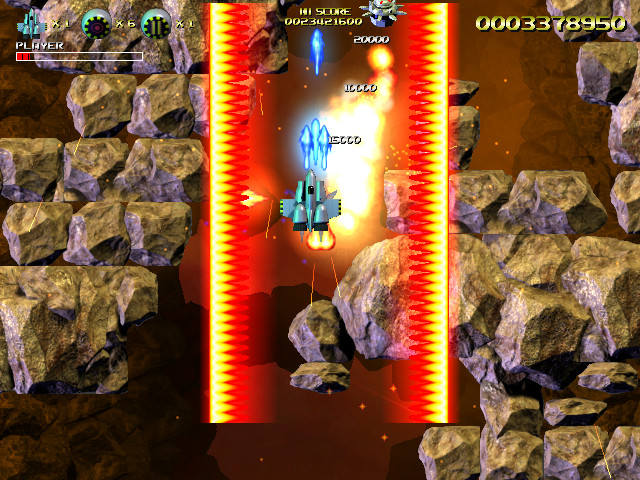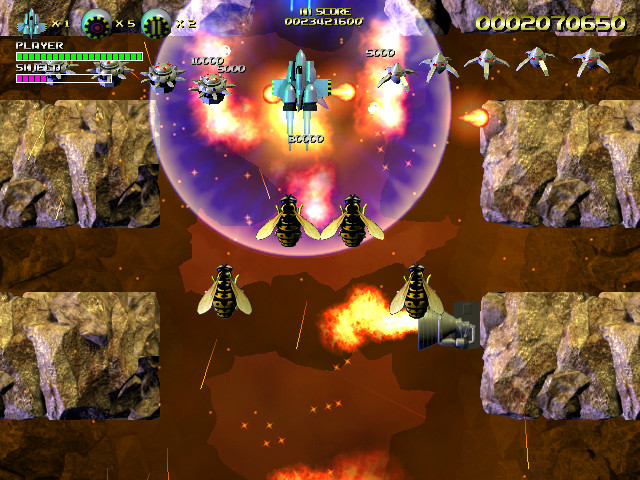 ---
The latest build of Andromeda Wing now features three difficulty settings, EASY, NORMAL & HARD with separate high score tables for each mode.

When playing in EASY mode, the level 1 boss is slightly easier to defeat since its webs are now easier to avoid.

NORMAL mode is the difficulty level current players of the game have already experienced, so no change there.

HARD mode is only for the most hardcore of SHMUP players!!
---
I am proud to announce that Andromeda Wing is coming to XBox One next year!!
You can check it out on Steam here (currently on sale - 33% OFF):
http://store.steampowered.com/app/69175 ... meda_Wing/
---
Who is online
Users browsing this forum: No registered users and 1 guest