Hello fellows,
I worked on several Unity resources than may interest you if you are working on a 2D or 2.5D shmup.
First, a complete tutorial about how to use
Unity 2d
(4.3+) to make a small shooter:
http://pixelnest.io/tutorials/2d-game-unity/
This is mostly aimed to beginners, as you will learn the basics features of Unity but not complex techniques such as objects pooling. However, our animations chapters are quite advanced so you may have a look.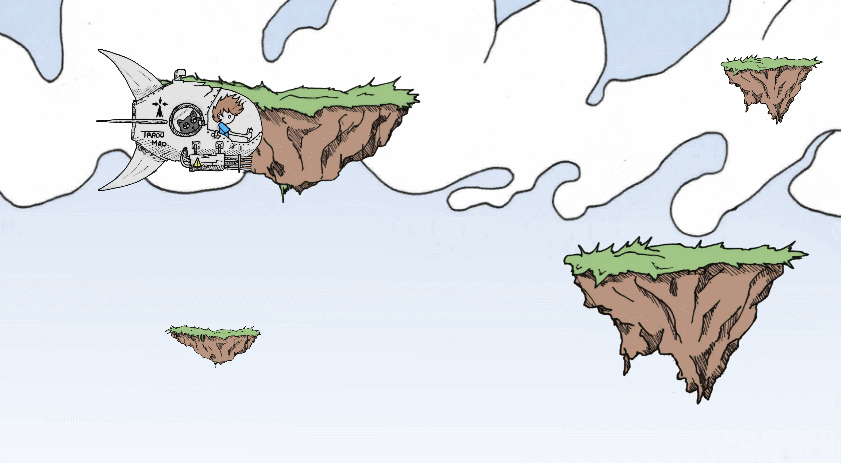 (The graphics are from an old shmup I did when I was a student, The Great Paper Adventure, released on PC and Xbox 360).
We also released a
BulletML
plugin for Unity (2d or 2.5d):
http://pixelnest.io/work/bulletml-for-unity/
I guess everyone here is familiar with BulletML
.
We use it in our incoming games, two shmups, and so far I'm impressed by the simplicity of BulletML.
Feel free to contact us (here or ) for any question, feedback or feature request.
Indie game and software developer.
- Co-founder of Pixelnest Studio ()
- Working on Steredenn ()
---
---
Who is online
Users browsing this forum: No registered users and 1 guest