Posts: 1
Joined: Thu Dec 12, 2013 8:31 pm
starting new Shmup Dev - Need Suggestions
Hi everybody, I want to start just from scratchs our first shmup dev
aiming to IOS, Android, etc mobiles platforms.
We have some ideas from the gameplay perspective and all that's pretty much well covered
but there's some doubts inside the team about the market and the game focus/aesthetics
should take, because We have some internal diferences.
I Had a teammate friend that's a very good artist and He likes a Comic, SD
fashioned art style (like Parodius) while I prefer a more classic (like R-type)
outcome (I consider myself a fan of every classic gem in Shmup history,
but Who the hell I am to say what?) I prefer the authorized voice of the best Forum
in the asignature
Thanks people !
"Serious Focus" (2D, 3D, psychodelic Fashion We will see...)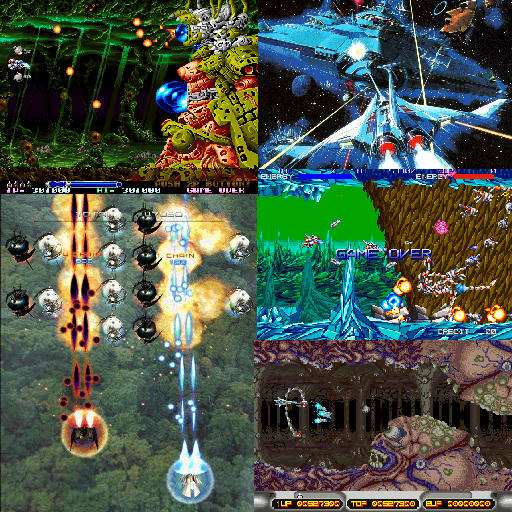 "Funny Focus"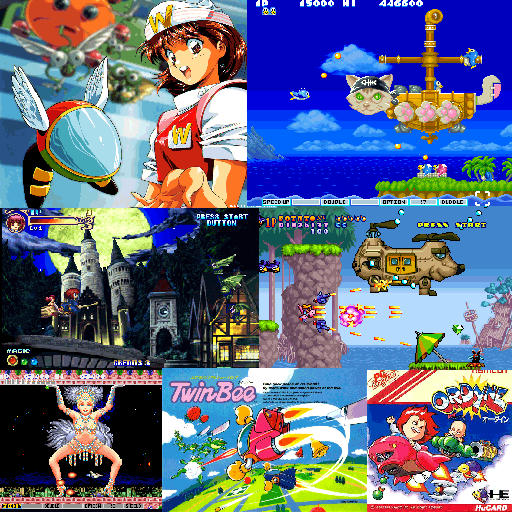 * Take note that What I'm asking it's only from a commercial viewpoint in the
porpouse of a better selling (We need to live from something
).
* Also note that I know today there are a lot of modern shmups with psychodelics
Graphics, Neon Geometrical Fashion, Amazing Shaders and things like Rez, Resogun and
the like but that's something for another poll... (still reading suggestions)
---
Posts: 54
Joined: Sun Jul 29, 2012 1:54 am
Location: Natal - RN, Brasil
Well, I prefer pixels. The most of my projects remind the oldschool, so, to get the "mame style" graphics is one of my aims.

But if you are starting a new project, try adapt the graphic to new features your game will show.

The project is yours, you can change anytime.
SENTA A PÚA!
---
Who is online
Users browsing this forum: No registered users and 1 guest