After long time again i'm on gamdev again. Nebula wars is a classic side scroller space shooter. Buy weapons, sell goods, use power ups, and destroy everything. Sounds simple. Here are some screenshoots and previews...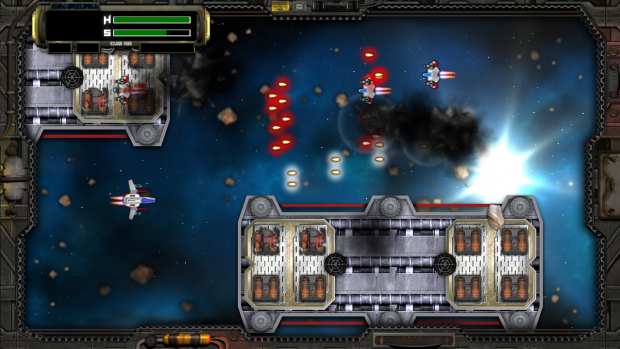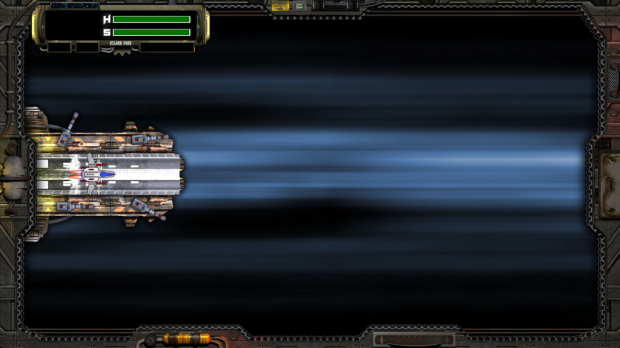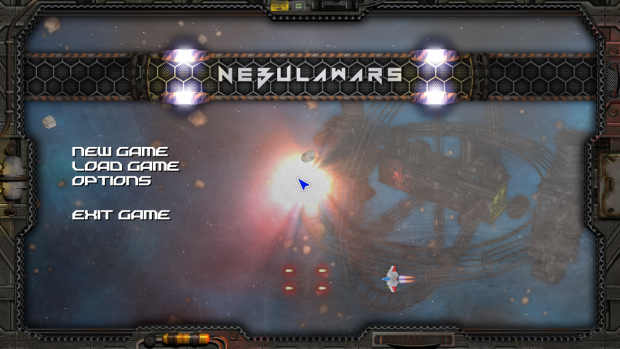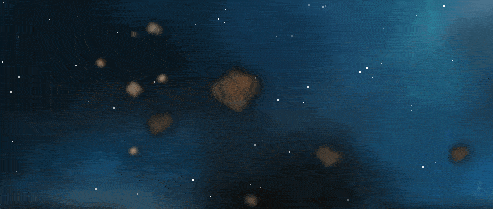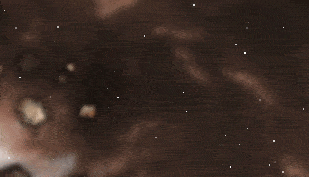 And video:
More at :
http://www.indiedb.com/games/nebulawars
---
Very nice looking explosions. By the way, the movie on IndieDB isn't playing properly.
| | | |
---
thanks. I know about video... i think video capture app cause this. i have to find some that works properly.
next update will be about turrets on platforms. all turrets will be animated for few frames when they shoot + some effect like smoke and flashing, maybe bullet cases flying... turrets will rotate toward main ship based on fire range, weight of turret, type... few parameters so every turret will have his own behaviour... i will also put turrets to enemy ships (if ship is enough to hold them)
something like this:
(examples from page )
---
And video:
---
---
well... it's on hold for moment (Dying Light was released
) i'm hoping next week will start again on this.
i have only hour or two per day free time, really can't spend that allways on gamedev...
here is some video of those turrets in motion...
new idea is instead of static background nebula images to create dynamic. So every level (even same when you replay it) will have unique backgrond.
i will try achieve this mixing different layers of images... i will have few nebula backgrounds, few suns, planets, meteor belts, stars on random position and sizes... and by random mixing all this to create new background. so instead of 10-20 static images of background i will have like 10 different layers and mixing will be unlimited number of background images.... maybe using perlin noise... i need to investigate more into this.
some references about this
Spacescape:
http://alexcpeterson.com/spacescape/
really good procedural nebula/space:
http://joshparnell.com/
---
Who is online
Users browsing this forum: No registered users and 1 guest