Hi all!
I had no idea this forum still existed, but I'm happy to have found out otherwise!
I've been working on my own little shmup, Hyperspace Invaders, for a couple of years now and the 3rd iteration - HIII - is almost complete.
You can find out more about that one here -->
I wanted to post a gameplay video but youtube makes it look so crappy that I'm going to wait a bit longer for that.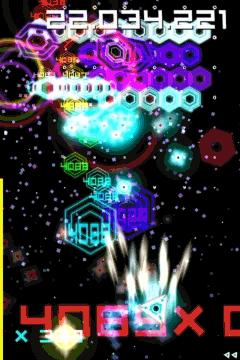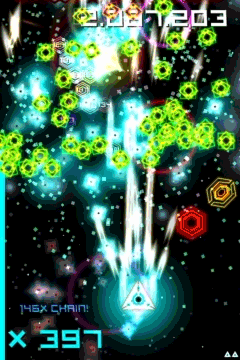 In the meanwhile I made another (small) shmup in Unity3D about 2 years ago but never really finished.
It's playable though, featuring 200+ waves and 4 boss fights, so it could entertain the common shmup fanatic for a while (I hope)!
Have a look here to see what it's like -->
https://www.youtube.com/watch?v=PRsQFfLhTVg
...or just go ahead and play it in your browser right here -->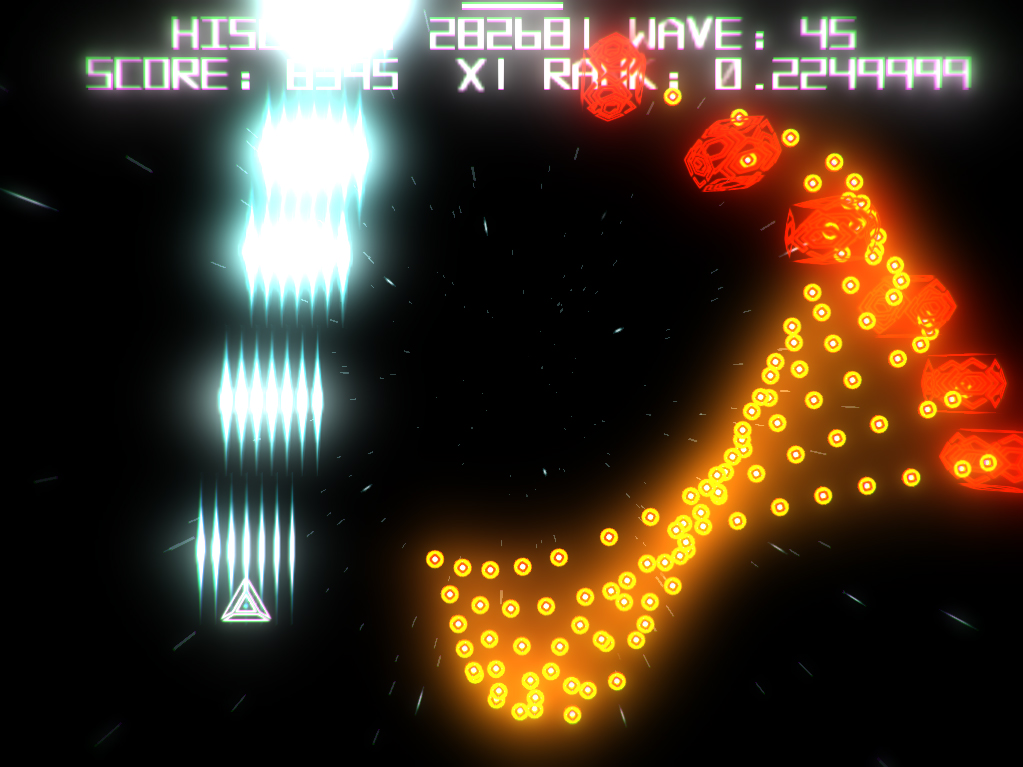 If you're interested, you can follow the development on Facebook @
Cheers and feel free to let me know what you think!
---
Love that Unity demo game - it has really satisfying explosions and sounds. Do you have a playable version of Hyperspaceinvaders yet or only gifs?
| | | |
---
Thanks!

I'm still working on some final stuff for HIII, I really would like to get it right this time 'round, but it's never really finished is it...?
Actually I'm toying around with the idea of a 2P mode (with a bit of a twist). I probably should've thought of that beforehand because the code right now is not geared towards that... (so I might eventually just kick it out again and get on with it)
---
Who is online
Users browsing this forum: No registered users and 1 guest